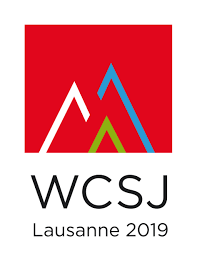 Deep sea mining, indigenous science, the future of space exploration—Journalism has never been more important to the future of our planet. Science and technology pervade all areas of modern reporting, including politics, foreign affairs and the economy.
Join journalism colleagues and top scientists from around the world to learn more about the future of journalism, science and policy in Lausanne, Switzerland from July 1-5, 2019.
The best place for any reporter, editor or science writer to brush up on their scientific credentials is at the 11th World Conference of Science Journalists (WCSJ2019) in Lausanne, Switzerland from 1-5 July.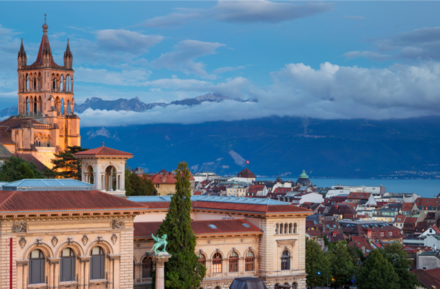 Top scientists and journalists from around the world will come together for an extravaganza of learning and networking on the campus of the Swiss Federal Institute of Technology (EPFL) and the University of Lausanne. Whether you are a seasoned science journalist or a student interested in science reporting, WCSJ2019 is for you.
WCSJ2019 offers:
9 plenaries and keynotes
50 parallel sessions
35 field trips
50 lab lunches
10 science luncheons
7 side-events and workshops
Register now at www.wcsj2019.eu and follow us on Twitter @wcsj2019eu
Members of the Australian Science Communicators (ASC) are offered a substantial discount on their registration for WCSJ19. Join ASC now to claim your discount and enjoy a range of other benefits: http://www.asc.asn.au/join/