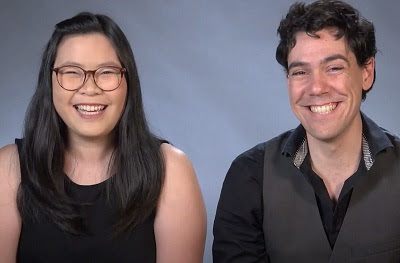 The months really do seem to rush faster and faster as we approach the end of the year! We're working hard on the February 2023 conference, but it's a lot of load on the tiny conference team whose personal/professional lives are very busy. If you can spare some time and help us out, please get in touch. We aim to have more communication about the conference coming out this month, stay tuned.
Also, we'd like to share that the 2022 AGM will be held on November 16. We strongly encourage any members who are interested in assisting ASC in establishing the new strategic plan to join the committee, no prior experience is necessary. All we ask is for passion and some time to support the ASC into its new era. All financial members are requested to RSVP for the AGM, and for those who can't attend, please submit a proxy using the same form.
We're also keen to share that through the strategic review, we've identified a gap in opportunities for honours and masters students completing research projects in science communication. In response, we've initiated an annual symposium in November for these students to present their research to the wider ASC community. We're currently looking for submissions, and once a date is confirmed, we will advertise the event for attendees and encourage the entire SciComm community to come along and support these students. Keep an eye on SCOPE, the ASC-List and social media for updates and progress on all of the above.
J&T