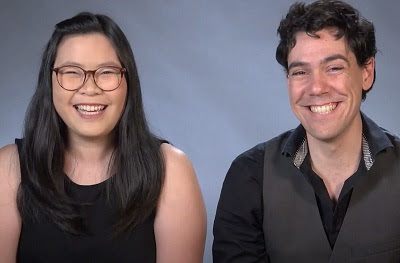 We took a double take when we went to write this month's edition as it's been one year since we were elected – how time flies!

This month we are looking forward to what has become ASC Day, Wednesday 16 November. First we will be holding the AGM – please RSVP as soon as possible.

Following the AGM, we have the Honours & Masters Research Symposium featuring students from across the country as they share their work over the past year. To conclude the symposium, we are holding the annual ASC careers event online. Make sure to register now to access this exciting event. The same link gives access to both events as part of the symposium.

Looking forward, we're frantically doing the behind-the-scenes work to make sure we have an exciting, thought provoking and educational program for the conference. Check out the conference page and keep an eye out for early-bird registrations and abstracts opening this month.

See you all at the AGM and symposium!