The ASC AGM is coming up in Canberra (and also online) on Tuesday 19 December 2017.
The 2017 AGM is an opportunity for members to hear about the year's events at the national level, and to have their say about what should happen in the year to come. It also includes reports from the President and Treasurer.
When:
Tuesday 19 December 2017, 6.00pm AEST
Where: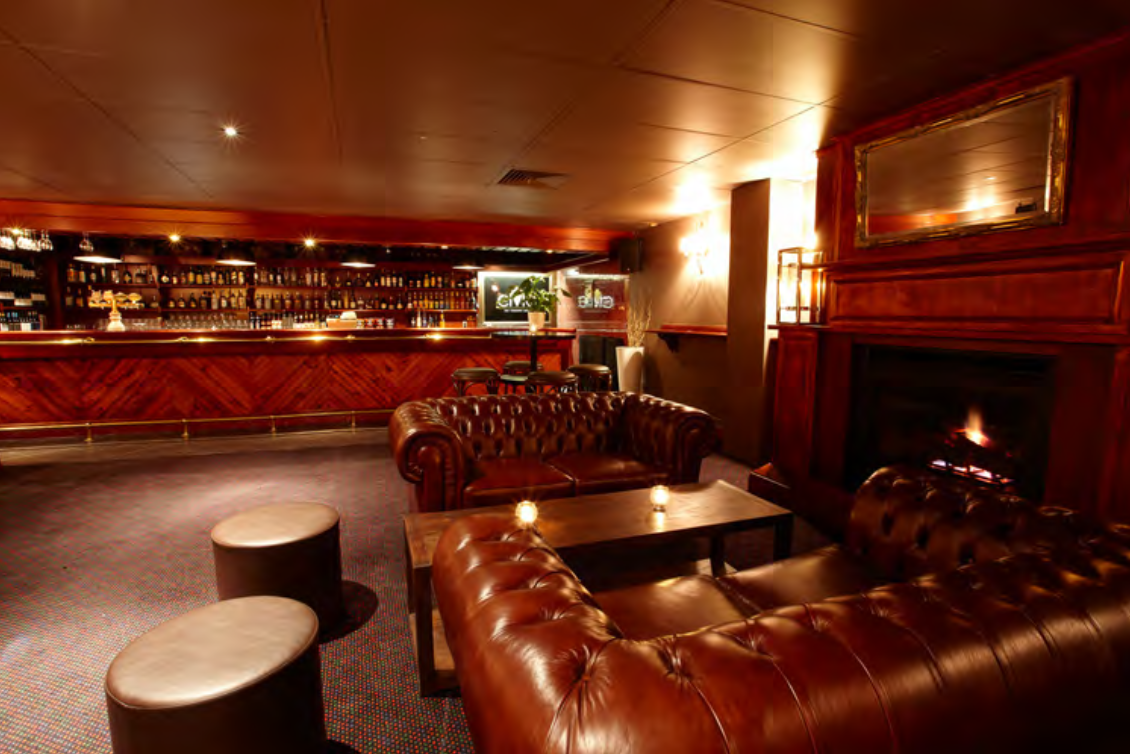 Whisky Room, upstairs at the Civic Pub, 8 Lonsdale Street, Braddon, Canberra ACT
Doors open at 6pm for a 6:30pm start. Food and drinks available. If in Canberra and coming to the pub, reserve your seat here: https://www.trybooking.com/TDXL (seats are limited!) May include: meeting, drinking, socialising, games, etc
Virtual:
A Skype (or other) meeting will be set up for those unable to attend in person.
We will also be able to Livestream the event. More details to follow.
RSVP:
secretary@asc.asn.au
Only financial ASC members are eligible to attend the AGM.
Agenda
Proposed agenda items, notices of motion and treasurer nominations must be received by 6pm AEST Friday 8 December 2017, and can be sent to Teresa Belcher, National Secretary (secretary@asc.asn.au).
Treasurer vacancy
Members also have the chance to elect a new National Treasurer. Due to family commitments, our current treasurer Pete Wheeler is resigning after 5 years of service. We'd like to thank Pete for being such a stalwart contributor in the engine room of the ASC, overseeing the association finances and related compliance and reporting in times of change, and keeping the national executive up to date on all things finance during this time.
Nominations for Treasurer should be accompanied by a nomination statement (<400 words) of skills/experience in relation to the position. Note that notices of motion require a proposer and a seconder, and nominations for Treasurer need to be agreed by the nominee.
Proxies
Members unable to attend the AGM in person can give proxies to other members attending the meeting. This means that unless members are at the physical meeting in Adelaide, you will need to designate a proxy to vote.
To designate your proxy:
Download and complete the proxy form, and ensure a copy of this form is with your proxy to take to the AGM (Word and PDF)
Notify the National Secretary, Teresa Belcher (secretary@asc.asn.au) – this must be done or the proxy and vote is not considered valid
Ensure that the proxy form is completed prior to 6pm AEST Friday 15 December 2017
Please note that votes will remain confidential. All proxy forms will be collected and destroyed after the AGM.
The following items are current as of 22 November 2017: