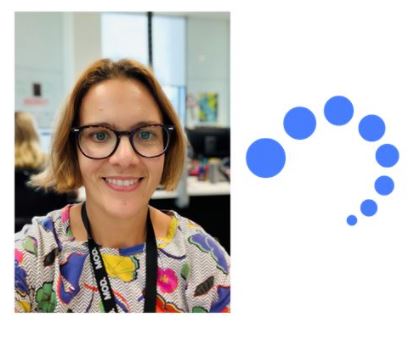 It's been three years that I've had the pleasure of chairing the executive for ASC as the current President, but for this AGM, I will be stepping down from my role to make way for someone new. So nominations are open for the next President!
If you are interested or know of someone who could be, please get in touch and let me know at president@asc.asn.au

I think there's never been a better time to step into the role. We'll have just completed our first online national symposium, and the organisation is in the best financial position it's ever been. I've found it to be so rewarding to be in contact with the huge variety of science communicators across Australia that make up ASC. I've always wanted ASC to be an organisation to provide support and push us to better practise through knowledge sharing. So if you're passionate about the community here in Australia, I believe it's a fabulous way to continue to build that.
AGM
The Annual General Meeting will be 5.45pm on Thursday 18 November via zoom. As part of the AGM there are positions vacant on the executive to fill including:
President
What is the role? Chair the national committee and executive. Provide support and strategic direction in response to member needs. Promote and advocate for the organisation.
But what do you actually do? Attend meetings of the National Committee (branch representatives from each state) and Executive. Initiate and support programs of activity of ASC (lots of ways you can do that! Including convening project committees for particular tasks like webinars or conferences).
Treasurer
What is the role? The treasurer keeps correct accounts and books showing the financial affairs of the association with full details of all receipts and expenditure connected with the activities of the association
But what do you actually do? Prepare budgets and finance update reports for meetings, manage capitation payments to states (there is a system in place for this). The treasurer is supported by the Executive Officer and professional bookkeeping and finance management software systems.
Vice-President
This role is optional for the executive committee but is a great way to be introduced to the workings of the national organisation.


ASC Online 2021
Our national symposium will be held online from 17-19 November. Full program details have now been announced, and registrations are still open.
Program, click here.
Registration, click here.