Main page | Welcome reception | Gala dinner | Post-event mixer | EMCR day | Program | Talks, panels & workshops | Speakers | Buy tickets
---
The ASC2023 gala dinner will be held at the National Gallery of Australia on Thursday, 16 February.
The National Gallery of Australia is the national art museum, located in Canberra on Ngunnawal land. Established in 1967, the museum holds the most valuable collection of art in Australia, comprised of over 155,000 works. It is also the largest collection of Aboriginal and Torres Strait Islander art.
At this semi-formal event, we invite you to relax and network with your peers from the conference, and others who are making a special trip to join us for the evening.
The dinner is included in the in person conference ticket, and is available for separate purchase for those who have an interest in attending. Dietaries are captured in your online registration. Please reach out if you have any concerns or updates to your dietary requirements.
Key detail:
Arrive onsite by 17:30 at the National Gallery of Australia

parking is available on site, but as there's a drinks package, we recommend walking or an Uber

Dress: Semi-formal

but we won't stop you from brushing off your tux if you're keen

Drinks package and canapés from 17:30, dinner from 19:00, last drinks at 22:30, and vacate the venue by 23:00
The Unsung Hero of Australian Science Communication
At the gala dinner we will also be awarding the Unsung Hero award. Nominations are currently open – go here for more detail.
About the Experience
Pre-dinner
Wind down and rev up for the night's networking. On level 1 of the gallery, we will be welcomed to the National Gallery of Australia with Lark Hill Blanc de Blanc sparkling wine of the Canberra District, along with a selection of canapés.
In the heart of the museum and right next to where we will be hosted, is The Aboriginal Memorial, an installation of 200 painted hollow log coffins from Central Arnhem Land. The installation commemorates all the Indigenous people who, since 1788, have lost their lives defending their land. The artists who created the installation intended that it be located in a public place where it could be preserved for future generations.
We have been given the rare opportunity to experience this gallery after hours. We invite you to take pause and engage with the Memorial.
The path through the Memorial imitates the course of the Glyde River estuary. The hollow log coffins are situated broadly according to where the artists' clans live along the river and its tributaries.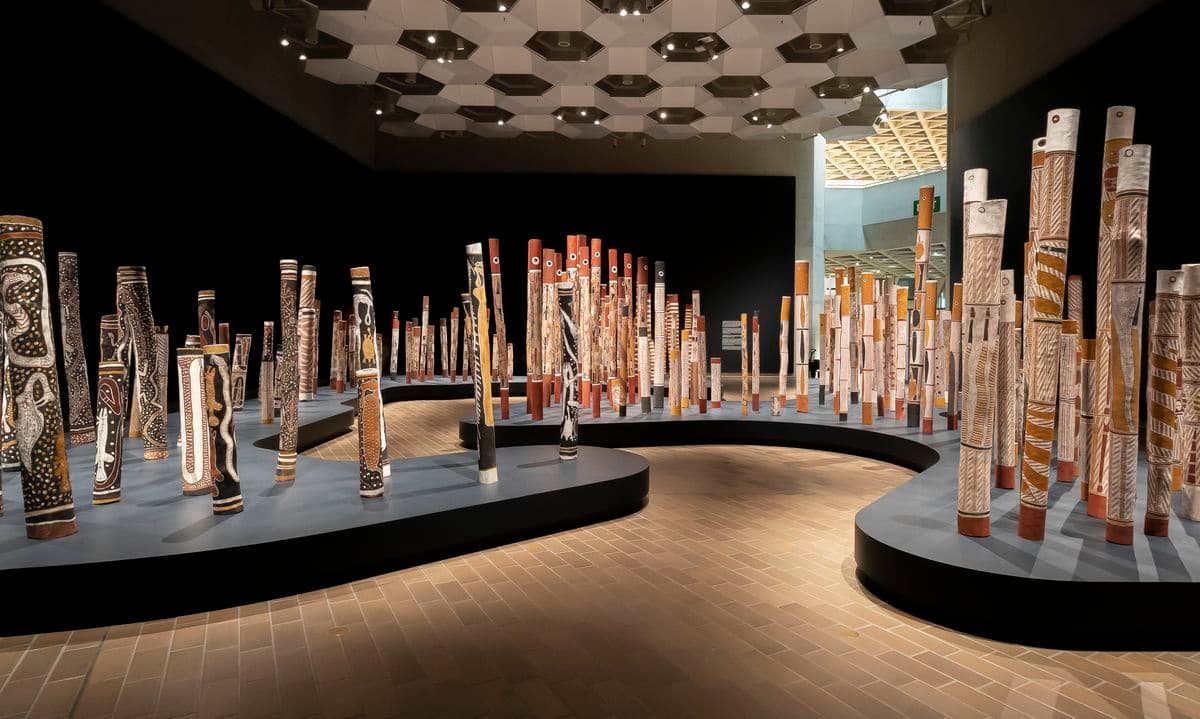 It is essential that no food or drink is taken from the reception into the gallery, and security will be on site to ensure the protection of this evocative installation.
Dinner
Dinner will consist of a three course sit-down meal in the Gandel Hall of the NGA.
Dinner features a range of contemporary dishes crafted by chefs to show off the best of local and fresh produce. A selection of two entrees, mains and desserts will be available.
Any dietary requirements the conference team are informed after 6 February are not guaranteed.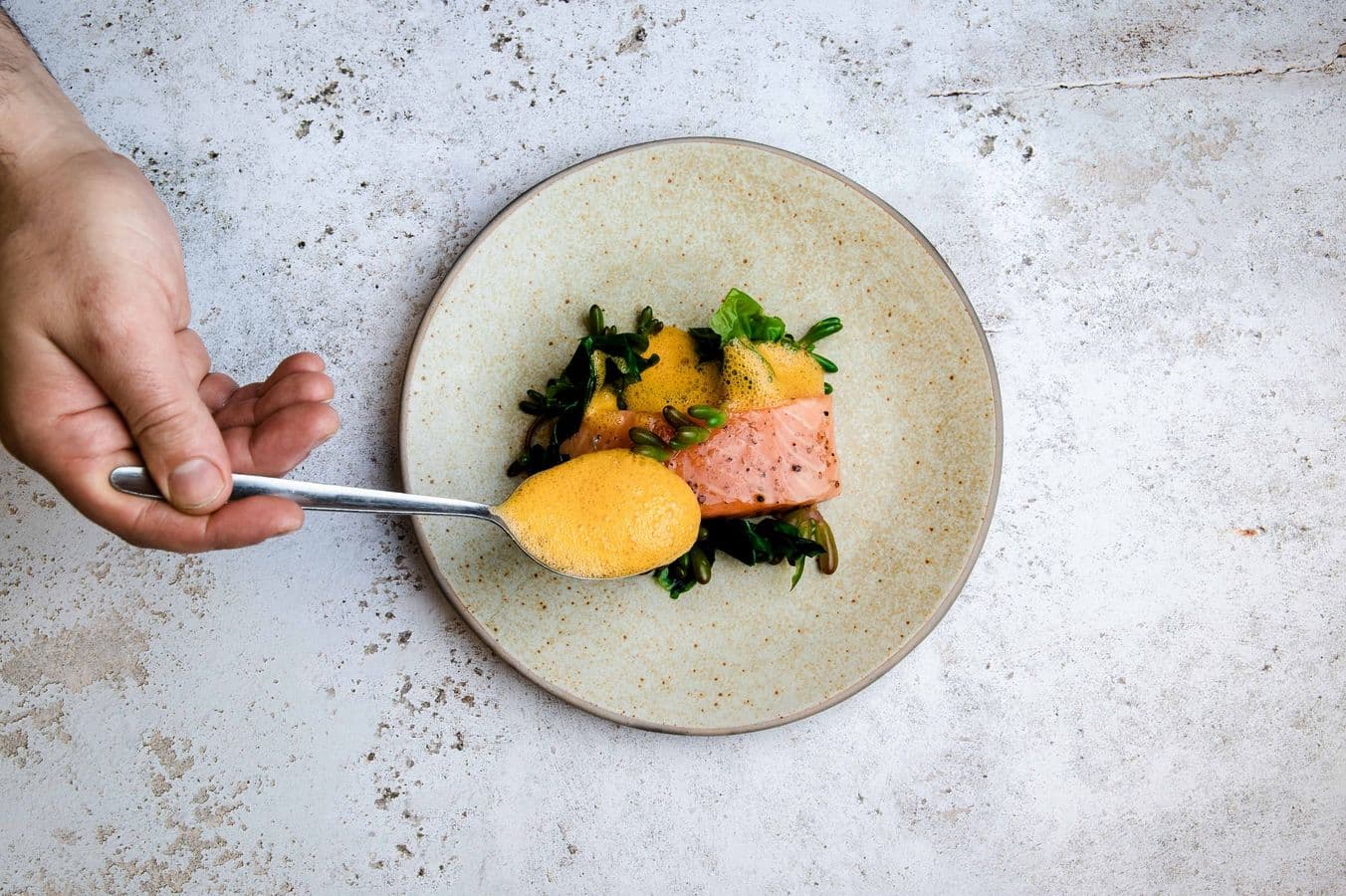 Beverages
We have selected a range of wines and beers to show off the best the Canberra region has to offer. The drinks package will be available from 17:30 through to 22:30. Included wines and beers are:
Lark Hill Blanc de Blanc, Canberra District, NSW
Nick Spencer Pinot Gris, Hilltops, NSW
Lark Hill Regional Riesling, Canberra District, NSW
Nick O'Leary Shiraz, Canberra District, ACT
Lark Hill Sangiovese, Bungendore, NSW
Capital Coast Ale
Bentspoke Crankshaft (GABS Hottest 100 winner for craft beer)
Bentspoke Easy, and
other Light beer.
There will also be a selection of sparkling mineral water, juice and soft drinks available.
NB: These choices may change slightly.
---
Main page | Welcome reception | Gala dinner | Post-event mixer | EMCR day | Program | Talks, panels & workshops | Speakers | Buy tickets