Wednesday 17 November


Ullrich Ecker
Presenting The continued influence of misinformation

Ullrich is a cognitive psychologist at the University of Western Australia's School of Psychological Science. His research focuses on the impact of misinformation on memory, reasoning, and behaviour, as well as misinformation inoculation and debunking techniques.
Misinformation often continues to affect reasoning post-correction—this is known as the continued influence effect. I will present some new work that investigates the impact of corrected misinformation on behaviours (as opposed to behavioural intentions), and will review some recent evidence that relates to social-context factors influencing the continued influence effect, including source credibility, social norms, and worldview congruence. I will demonstrate that initial concerns that corrections tend to backfire were largely unwarranted, and will touch on the importance of replication work, as well as implications for policy and science communication.
Friday 19 November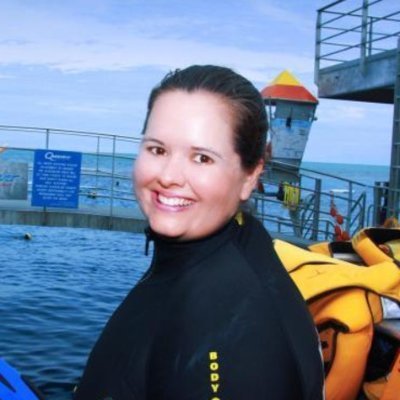 Leah Barclay
Presenting: Interdisciplinary methods to engage communities in conservation



Leah Barclay is an Australian sound artist, designer and researcher who works at the intersection of art, science and technology. Barclay's research and creative work over the last decade has investigated innovative approaches to recording and disseminating the soundscapes of terrestrial and aquatic ecosystems to inform conservation, scientific research and public engagement. Her work explores ways we can use creativity, new technologies and emerging science to reconnect communities to the environment and inspire climate action.


Fiona Hillary
Presenting: Posthuman perspectives for scicomm

Join Fiona to explore contemporary public practices in the field. Thinking through site as a laboratory this session will investigate interdisciplinary practices that create the conditions for artists to make public works at the intersection of art and science. Explore how art and science offer new readings of site – where we tug at the fabric of life – reconstituting what public is – revealing alternative stories of site – through practices that involve attuning to the entanglements that emerge in public space.
Fiona Hillary is a Melbourne based artist working in the public realm. Working with site, neon, sound, human and non-human companion species, Fiona engages audiences through temporary, fleeting encounters in and of the everyday. Her creative and curatorial interests lie in praxiological approaches to test-sites of public practice, specifically exploring sites as a kind of public laboratory and how this approach reveals new stories of site with a specific focus on the intersection of art and science. Fiona is the Program Manager of the Master of Arts – Art in Public Space at RMIT University.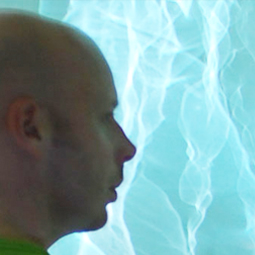 Ant Nevin
Presenting: Materialising Data and Science
What if key science skills of gathering, using, and interpreting data were used to understand our experience of the world through our heart, and our head? How might the experience of science be made visceral, affective and personal complementing facts, data analysis and the intellectual?
Ant Nevin is a creative technologist and Senior lecturer, Ngā Pae Māhutonga Wellington School of Design with an interest in exploring how biomedicine can be communicated through creative technology.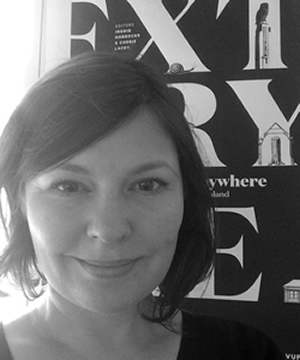 Jo Bailey
Workshop:   Mani-Mirofestos: crowdsourcing ideas from highly-opinionated people
As communicators, we listen. But how might we do that in a charged environment or with heavily invested participants? In our pandemic and post-pandemic world, how can we do it online? This workshop will demonstrate a technique we have been testing and also give you a chance to weigh in on what science communication is/isn't, could/couldn't/should/shouldn't be, and slice and dice it along a lot of other axes. You can present your own perspectives on this field we gather around for this conference in a way that we hope can be synthesised and understood among the chaos of many opinionated people shouting at their computer screens