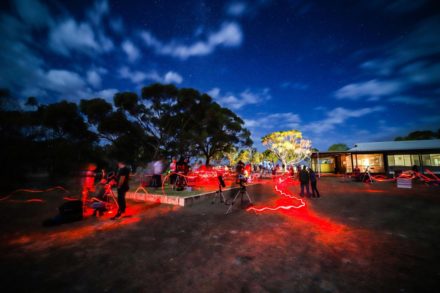 Stargazers Club WA are holding two events in July and August.
Astrophotography Nightscape Image Processing for Beginners
Saturday 13th July 2019.  3.30pm – 6.30pm
Discover how to process your own nightscape and Milky Way astrophotography images in this single afternoon class. Learn the pieces of the software puzzle, and the process workflow that will help you navigate your way to mastering the art.
If you've taken photos of the Milky Way over beautiful landscape (or just the wide Milky Way sky on its own) and want to know how to get the most out of your images, this is the workshop for you. Starting at the beginner level we work through understanding image files to the steps you can take to process them.
For all details and to book: https://stargazersclubwa.com.au/upcoming-events/#!event/2019/7/13/astrophotography-nightscape-image-processing-for-beginners
BYO Telescope Class – Basics + Collimation and Dew Control
Sunday 11th August 2019.  4.00pm – 7.30pm
Do you have a telescope you'd like to know more about? This class is designed for beginners as well as anyone who has started using a telescope and wants to know more. Practical! Hands-on! And above all, fun!
Beginners are always welcome to join our classes. In this class, we'll recap the essential basics before delving into other topics more deeply to help build your knowledge around telescopes. Practical help with the basics is always available for first time telescope users.
For all details and to book: https://stargazersclubwa.com.au/upcoming-events/#!event/2019/8/11/byo-telescope-class-basics-collimation-and-dew-control
Thank you to Southern Nights @southernnightsstargazing for this image. The image was from a recent stargazing night that we held in Moora and we had quite a few volunteers that night.