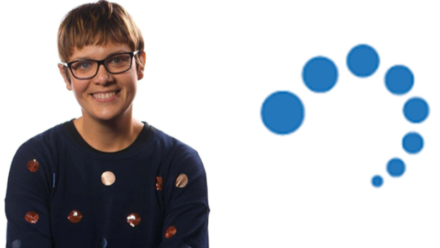 Jobs jobs jobs…
It's budget day, and it's all jobs jobs jobs…
Where do you go to find a job in sci-com? It's a question that's now more relevant than ever as COVID impacts start reverberating through some of the sectors that have been some of the big employers of science communicators like the higher education sector and the research institutes they host.
Always check SCOPE where we will list vacancies, you can also post any opportunities you come across to the wider ASC mailing list or to our Facebook group.
Taking a wider look, internationally, Jo Brodie has been collating sci-com job opportunities for ages and has this great blog post summarising years of sourcing places you can look for work.  There's also the Scicom Ops email with lots of (Eu centric) opportunities, or Science Communication Jobs Facebook group or #scicomjobs over on twitter.
Do you have any good places to look for Aussie science communicators?  Do you have a job opportunity you'd like to share?  Please let us know.  And thoughts going out to all those who've been impacted by the economic blows of 2020.