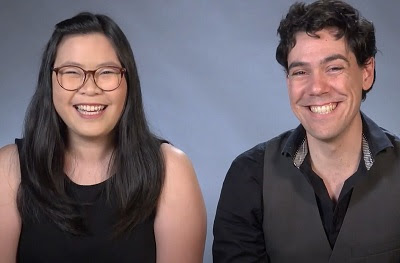 An internal delay with us sending SCOPE this month has meant we are coinciding with the day much of the world pauses to acknowledge the passing of Her Majesty, Queen Elizabeth II. We acknowledge her significant impact on the world over the past 70 years as Australia's Monarch, and pay our respects. We've written a little more on this below.
We made it to September – we hope you've had a grand science week and hopefully a few days to rest and recharge after what will have been a very busy month for many in our community.
We're nearing the final stages of our discovery process as part of the strategic review. We recognise that not everyone was able to attend the roundtables, so the team is underway with a form that covers the broad concepts covered. We will send out a note via the ASC mail list and on our socials as soon as it is ready, along with a more detailed update on the whole process, so keep an eye out.
Last week we held what was the last of our National Council meetings for the year (the next time we all get together will be the AGM in November). It was a great moment to take stock and look forward to next year. Most excitingly, we finalised the date for the next ASC conference. Get in touch via the form linked in the below segment if you've an interest in being involved with the organising committee.
Until next month, T&J