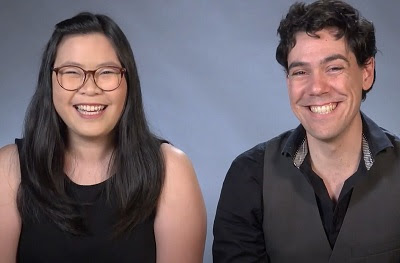 The beginning of the second half of the calendar year has been a busy one for us. This last month, we've had several meetings a week working across the breadth of the ASC for the membership.
Firstly, member events. As you may have noticed, we've two events this month including a successful networking event and 'a damn good investment', with more to come. Keep an eye on this page that will be updated as we lock things in. A reminder that if you have an idea, especially any PD opportunities for members, please get in touch. We have not been able to cover everything we want to with our current capacity, so are very keen to add more member-only events to the calendar and are aware that our events do not cover every aspect or member type.
Sticking with events, it's time to save the date for our next conference! ASC2024 has been locked in, we're going to Perth, the week of 17th June 2024! Time to put aside your budgets and prepare yourselves. We are still to lock in finer details and hope to make the most of the time in the west for those traveling from the east coast, if you're keen to help, let us know. In the meantime, sign up for specific updates on the conference here.
Lastly, we're getting into the thick of updating our membership software which will link up our website, member portal, events and newsletters. After a series of demos last month, we will be progressing with a new provider, and (fingers crossed), present you with a flashy new system by the AGM… we've probably now jinxed ourselves, but we'll give it a red hot go!
For those following the journey of "where in the world is Tom?". Tom is beaming in from Germany this week and getting up at 4am for meetings. Also, after getting married last year, Jirana is changing her last name, so do not be alarmed to be receiving emails from Jirana Craven, we have not managed to replace Jirana with another Jirana, it's still the same Jirana!